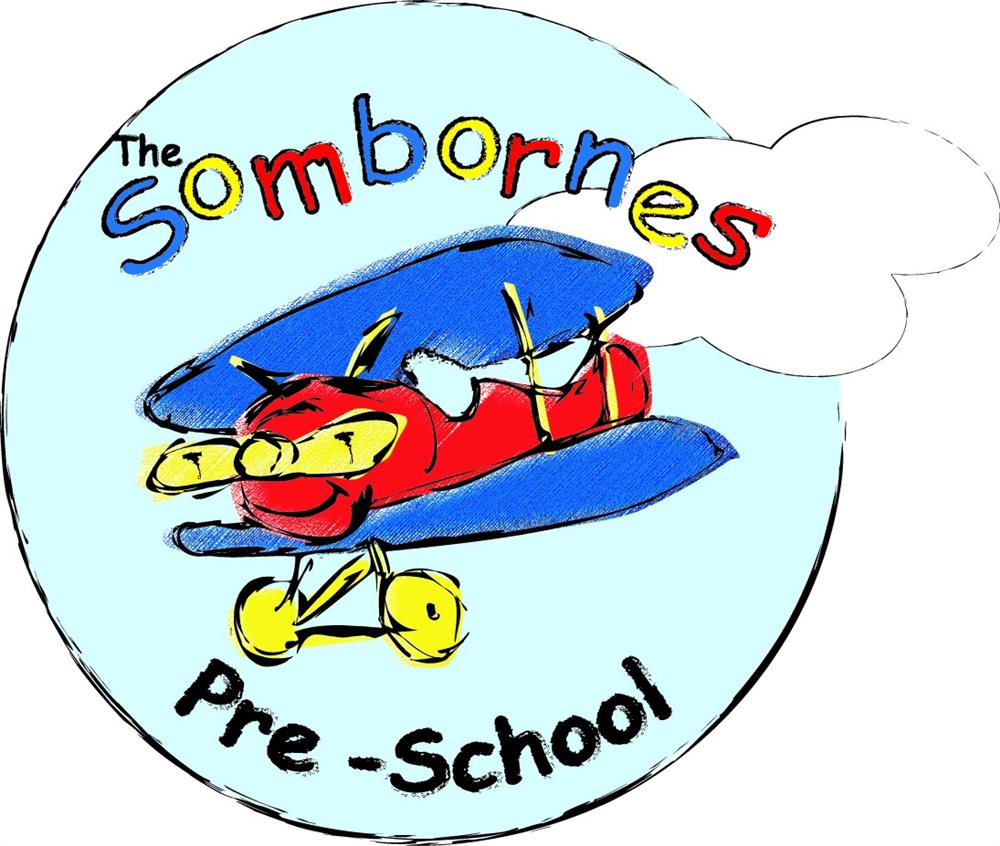 Newsletter - 2nd half Autumn Term 2021
Dear Parents,
We hope you all had a lovely half-term week. We would like to offer a very warm welcome to Georgie who has just joined us.
This term we have a 'pirates' theme running through our play and learning, as well as beginning to look towards the Christmas season. We have already started by selling our Christmas tea towels, and would like to say a huge thank you to everyone for buying these. The children loved creating their reindeer designs, and with your support, we managed to raise more than £100 towards our garden development fund which is fantastic!
Carrying on with Christmas fundraising, we will be hosting a visit from Father Christmas as part of the Christmas Fair on Saturday 20th November! The pre-school will be transformed into 'Santa's Grotto' between 2-4pm, and children can pay him a visit and receive a gift for £5 per child. To help us set up our grotto, we are asking for any donations of unwanted tinsel or decorations that we could use. If you can help, please place any donations in the box outside pre-school – thank you! We will also be running a Sweet Tombola alongside this – thank you to everyone who has kindly donated sweets.
We would also like to draw your attention to two other social events that will benefit the pre-school garden development fund. The first is the very popular 'Wreath Making' evenings - back this year on Wednesday 1st and Thursday 2nd December. This is a lovely way to get into the Christmas spirit, and make your own wreath with all the materials you need included in the ticket price of £25. There are only a limited number of tickets available for the Wednesday evening, so please book asap if you would like to come along. The proceeds from this will be split between the pre-school and primary school. Secondly, a 'Race Night' is being held at the Village Hall on Saturday 4th December. Please come along and support us if you can, or join together with friends to make up your own table. The pre-school staff will be helping on the night, and we'd love to see you there. All proceeds from this event will come directly to pre-school. Please see the flyers for more information.
We will be holding an 'Open Afternoon' at pre-school on Friday 10th December between 1-3pm, when all parents will be invited to join us for a chance to look through the children's Learning Journals and chat to their child's keyperson. No appointments will be necessary, just come along and have a catch up!
Finally, we are very pleased to let you know that the pre-school Christmas Show will be returning this year! This will take place in the Village Hall on the last day of term, Friday 17th December from 11:00-12:00. This will include our Christmas raffle and refreshments before finishing for the Christmas holidays. We hope you will all be able to join us for some Christmas entertainment provided by our amazing pre-school children! We will be giving more information about this very soon.
Please make a note of the 'dates for your diary' below, and please note that we have an Inset Day on Tuesday 4th January 2022,
Best wishes,
Becky, Katie, Kelly and Siobhán.
Dates for your diary:
Christmas Fair and Santa's Grotto:
Saturday 20th November 2021, 2-4pm at the Village Hall and Pre-school
Wreath-Making Evenings:
Wednesday 1st and Thursday 2nd December 2021, 7:30pm at the Village Hall
Race Night:
Saturday 4th December 2021, from 7pm at the Village Hall
Pre-school Open Afternoon for parents:
Friday 10th December 2021, 1-3pm
Pre-school Christmas Show:
Friday 17th December, 11-12am in the Village Hall
Christmas Holiday:
Monday 20th December 2021 – Monday 3rd January 2022
Inset Day:
Tuesday 4th January 2022
Return to Pre-school:
Wednesday 5th January 2022