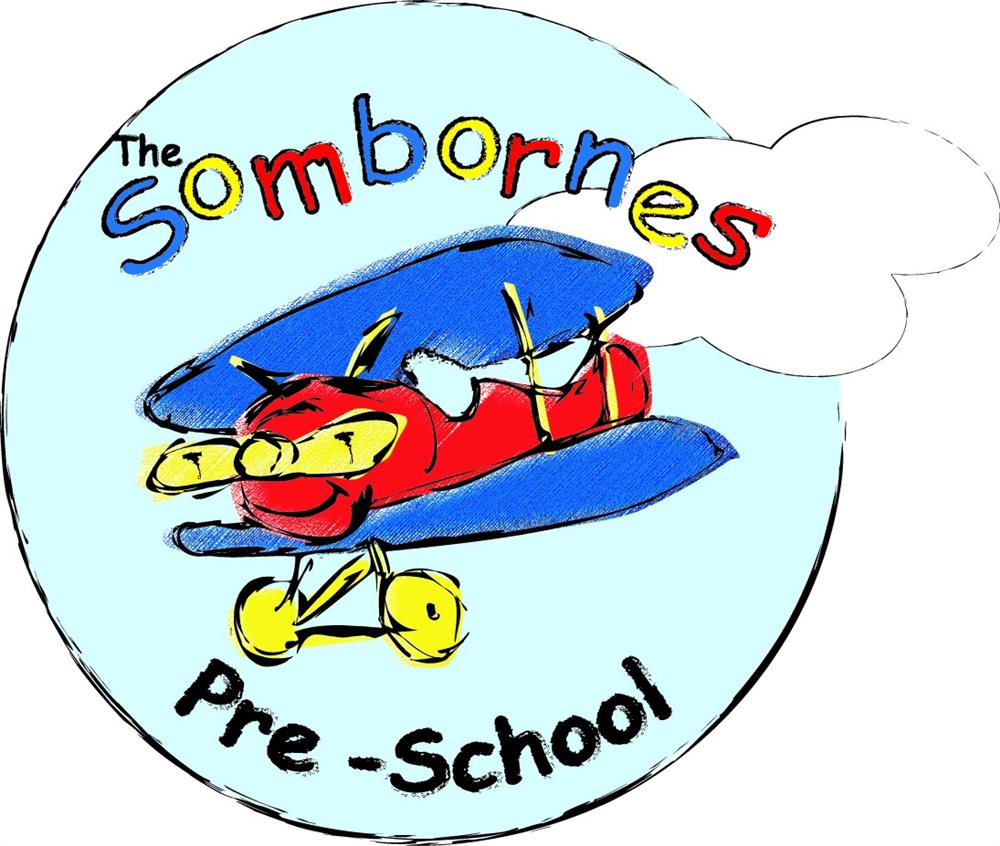 Newsletter - 2nd half Autumn Term 2019
Dear Parents,
It's hard to believe we're already in November, and looking forward to Christmas! We would like to offer a warm welcome to William and Jocelyn who have joined us recently.
As you have all seen, our new building has now arrived, and we're really excited about moving to our new home in January. Everything seems to be progressing well and going according to plan, so hopefully we'll be able to confirm an opening date soon. We appreciate that you will need to know which days will be used as Inset days whilst we move, but please bear with us for a little longer – we'll let you know as soon as we can. These will probably be taken in early January, and pre-school will finish for Christmas on Friday 20th December at 12:15pm.
We were very sad to say goodbye to Diane last week – she has been a valuable member of the team and we'll miss her, but wish her well in her new job. We hope she'll come to visit us once we've moved!
We hope to have a new member of the team starting in January, but in the meantime we will have one less staff member. As a result, we will be unable to add extra sessions for children during this time – thank you for your understanding with this.
We are planning to hold progress meetings for parents during the afternoon of Friday 13th December. This is an opportunity for you to catch up with your child's key person and have a look at their Learning Journal. It is also a valuable opportunity to share any concerns you may have, and help us to set new development targets for next term. We hope to see you all then, but please speak to Becky if you are unable to make it, and we will try to arrange an alternative time for you.
This coming Saturday, 16th December, we will be running a Sweet Tombola at the Christmas Fair in the Village Hall. Please come along and see us if you can – it starts at 2pm and finishes at 4pm. Any last minute donations of sweets will be very gratefully received- thank you!
Some general reminders:
Snack time – please provide your child with a prepared/chopped fruit or vegetable portion (this can include dried fruit), in a named container which can be placed in the snack box provided in the entrance hall. Grapes should always be cut in half to avoid a choking hazard. If you feel your child needs it, dry crackers or breadsticks can be provided alongside their fruit or veg, but not sweet biscuits please. The children will be offered a choice of milk or water with their snack. If your child attends any afternoon sessions, we will provide a biscuit and a drink before home time. Please speak to us if you have any concerns or if your child has any special dietary requirements.
Lunchboxes – we promote a healthy diet at preschool, so please try to provide at least one portion of either fruit or vegetables in your child's lunch, and they will be encouraged to eat this before moving on to items such as crisps or biscuits. Please ensure that grapes are cut in half to avoid a choking hazard, and if you can cut up any other fruit or veg that would be very helpful. Please do not supply sweets or fizzy drinks in lunchboxes as they will be returned home. We are happy for you to supply a squash or fruit juice drink for your child to have with their lunch, but we will always make sure that water is supplied at lunchtime for any children without a drink. In line with other settings, and because we have at least one child attending with a nut allergy, we are a nut-free pre-school, so please check labels if you are unsure whether anything contains nuts.
Spare clothing – please could you ensure that your child brings a named bag containing some spare, clearly labelled clothing to pre-school in case clothes get wet or messy. We do provide messy/water play activities, and although we do have some spare clothing, it is always handy to have their own. Could we also ask that your child has appropriate clothing for outdoors, depending on the weather, as we try to get outside as much as possible.
Best wishes,
Becky, Katie and Kelly.
Dates for your diary:
Progress meetings for parents and their child's key person: Friday 13th December 12:30-3pm
Christmas Show: Thursday 19th December, 2pm (more details nearer the time)
Christmas holiday: Monday 23rd December – Friday 3rd January 2020
Inset Days:
Monday 6th January 2020 (to be confirmed)
Tuesday 7th January 2020 (to be confirmed)